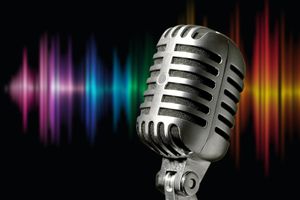 Third Party Reviews & Booking platforms:
Virtual concerts available !
EMAIL: rbmentertainment2@yahoo.com
Take your event to the next level, with live music hits from the past! Self-Contained Service includes: Sound equipment, lights (when requested), costume on holidays, and licensed sound tracks. 
SEVEN Genre's of music covering 100 years of music greats, plus light humor to accentuate the program and a complementary CD of the event, upon request, to seal the deal. (recorded by RBMentertainment).
SELECT YOUR FREE COMPLEMENTRY DOWN LOAD:
Big band | Blues | Country  | Gospel  | Jazz | R&B | Rock 
Popular music to fit your theme is selected based upon crowd analysis from other shows - No two shows are alike.
You may, also, request personal songs that are special to you or an honored guest.
Experienced Performer (Click on Elvis):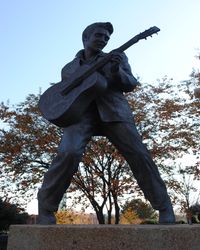 A great stage presence is just as important, as the actual music. Over thirty years of experience singing, playing, and teaching music has provided that skill. Here are some highlights: 
DAV convention

 

AARP Katy : 
Mr. Evans, 
Just wanted to check and see if you are still available on the 14th for our meeting. Everyone is excited to hear you play again. 
Thank you,  
M.C. AARP Entertainment Chair
AARP Woodlands 
Jr Forum Woodlands 
Jr Forum Tomball 
Harris Co Pcnt #3
Harris Co Pcnt #4
Commercial Conventions and Corporate Events 
Houston Livestock show and Rodeo vendors convention 
Recorded with Ralph Carmichael at Columbia Studios, Los Angeles CA. 
RBM entertainment is excited to help you produce a great event for your guests, so call Dennis, at 832-276-9191, or send an email to, rbmentertainment2@yhoo.com.
Scroll Down for more . . .