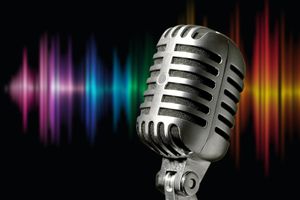 Third Party Reviews & Booking platforms:
Hi Dennis this is Margaret in North Platte. I just listened to your holiday music on you tube. Wanted to let you know I enjoyed the info you gave on the different songs and your singing of course. I will listen to more when I'm in the computer room doing bookwork. 
Thank you 
Margaret
Virtual concerts available !
EMAIL: rbmentertainment2@yahoo.com
Scroll Down for more . . .