The Impossible Dream
Dennis Evans
Dennis Evans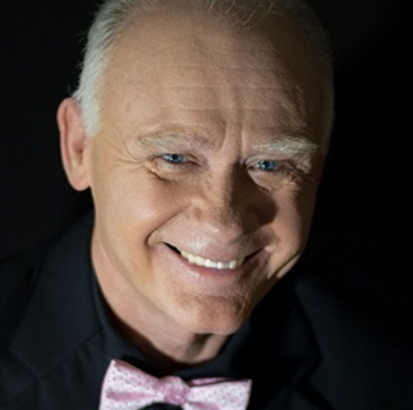 Father: Married 50+ years, with two daughters, three grand-daughters, and one grandson. 
Minister: ordained 1988, in Full Gospel. Served as music director 20 years and pastor for 10 years. 
Disabled Vet: 1969-1976 USAF, Viet Nam, Aircraft Navigational Electronics. 
Industrial process control Field service, 40 years. 
Music teacher for 10 years. Piano and guitar. 
Business owner sales rep,10+ years. 
Professional entertainer, 9+ years. 
Highlights: Houston Livestock show and Rodeo vendors convention; DAV convention; AARP Katy; AARP Woodlands; Jr Forum Woodlands; Jr Forum Tomball; Harris Co Pcnt #4 Jack Cagle; Commercial Conventions and Corporate Events, recorded with Ralph Carmichael at Columbia Studios, Los Angeles CA.