A professional in every way! 
Dennis was a wonderful edition to our corporate Rodeo BBQ Event. His communication was excellent. He arrived early to ensure he was set up and ready to go. He even took requests from our tenants. His sound is very professional & impressive. We received several tenant compliments over the course of the event! Would definitely book again! 
· Reviewer: P. Meyer 
· Services Provided: Country Singer 
Rating: 5 out of 5 stars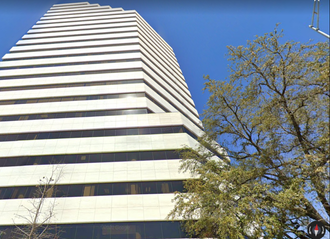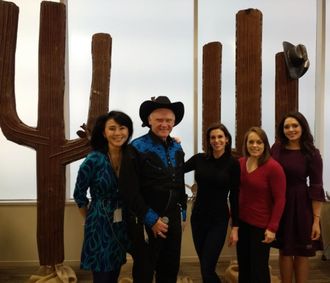 We have had Dennis at our senior living community a couple of times now, and every time has been a different performance. All of them as great as the last.
Dennis is a showman, and very easy to work with to create a set list that is perfect for your type of event. Plus, the residents love his voice! Thank you again for everything Dennis, and can't wait to have you back! 
Reviewer: J Moore 
Services Provided: Broadway Style Entertainment
Live review, city of Katy, Tx
From the mouths of others:
Congratulations, Dennis, you are one of GigSalad's Top Performers! 
Well done! We assess Top Performer monthly, so please remember to maintain your status by meeting or exceeding the qualifications below.
Top Performers are the most active, prolific members on GigSalad. Having a Top Performer badge indicates experience, talent, and professionalism.