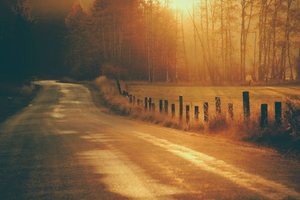 The Keeper of the Stars
Tracy Byrd
Tracy Byrd song covered, by Dennis Evans
Read more…
A TRIBUTE TO GREAT ARTISTS:
George Srait songs____________ Marty Robbins songs and more. . .
FREE Complementry Download
Dennis Evans
Make the world go away | Six days on the road | Cotton eyed Joe
Read more…
Tip Jar: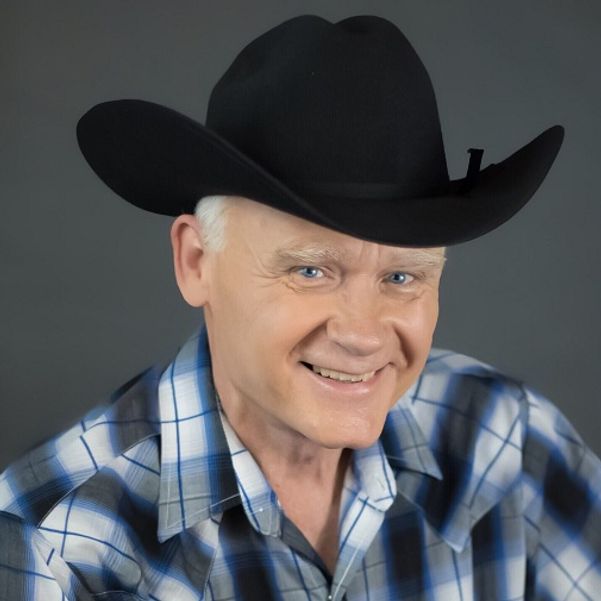 Help, in the cost of producing an album; any amount moves us forward.
Thank you for your generous support.
Enter the amount you wish to donate